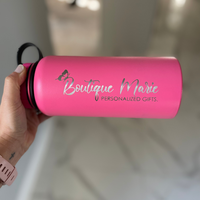 Engraved drinkware & accessories
Double wall, vacuum insulated BPA food grade stainless steel drink ware & accessories, engraved.
Engraved Drinkware & accessories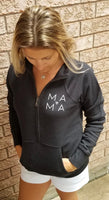 Mama Wear
We know that being a mom requires clothing that is comfortable and practical.  With this is mind, we've created a Mama collection with a variety of products that will keep you comfy while taking care of the kids.  
Mama Love Half Zip Sweatshirt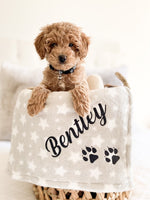 PERSONALIZED PET BLANKETS
You're pets new favourite blanket. Customized with his or her name, your pet will love getting cozy on their very own blanket.
Personalized Pet blanket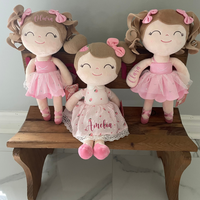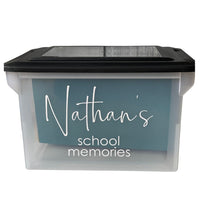 Get Organized!
Looking for a place to put all the paperwork that comes home and all your children's school memories?
These boxes do just that! They will be your breathe of relief. Store everything neatly for years to come.
Organization Boxes
Twinning with Mama is always a good idea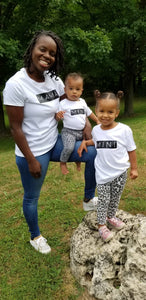 Mama & Me
Mama & Mini T-Shirt Set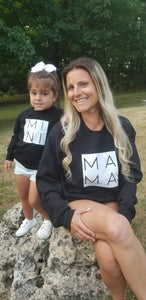 Mama & Me
Mama & Mini Sweatshirt Set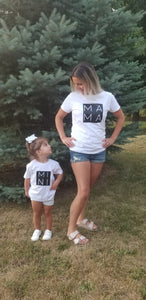 Mama & Me
Mama & Mini T-Shirt Set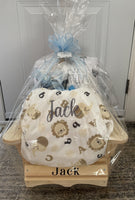 CUSTOM GIFT BASKETS
Looking for a custom gift basket for a special little one? Send us an email to discuss the wide array of available options!
MUSKOKA CHAIR